About Us
Cyberwala is an accomplished IT hardware equipment and hosting service provider with a reach all over India. Our product range includes new and refurbished servers and workstations, refurbished laptops, and all server spares. We specialize in a variety of hosting services, server AMC, and rental services. The best products and services await you! Boost your business and make it a success with our high-performing and reliable products and services.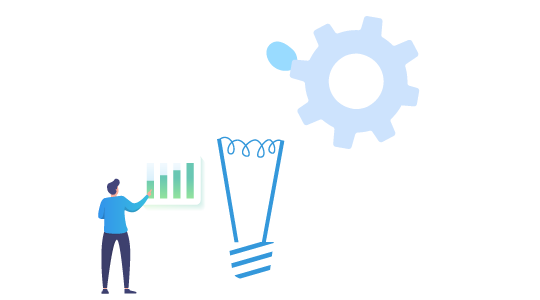 Servers
Servers make the foundation of any business. We cater to the needs of all kinds and sizes of businesses across industries with super-efficient brand-new servers from HP, IBM, Dell, and Cisco. The same brands are available in the'refurbished servers' category also, to help you reduce your infrastructure expenditure.

IT Rental
We have something for everyone. If you do not want to purchase IT equipment, whether new or refurbished, for budgetary constraints, opt for our IT rental services. You get the server of your choice from any of the top brands, at competitive rental prices. Achieve great performance by spending far less.

Hosting
Our proven hosting services encompass dedicated servers, virtual private servers (VPSs), reseller and shared hosting, email hosting, and hosting for specific business applications. Now, there's no reason your websites or web applications will not be up and available 24/7. Maximum server uptime and bandwidth are our guarantees.
We Make Perfect Solution in Business
Any kind of business you have, any kind of application you use, we have a perfect IT solution for everything. Need a specific server system or hardware solution? We offer bespoke solutions for both our products and services. You tell us what you need and we custom configure it for you. We have servers and workstations available in different models and specifications, and genuine spare parts and accessories. We can create the ideal business solution for you based on your particular requirements. We also serve your application needs and configure your server system or workstation around them. Our hosting and IT rental plans can also be custom built to suit your needs.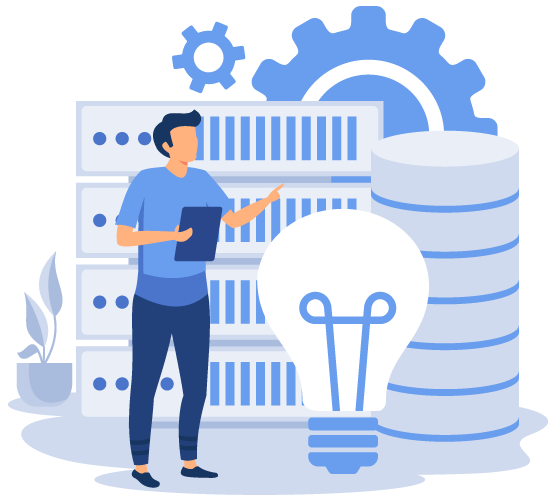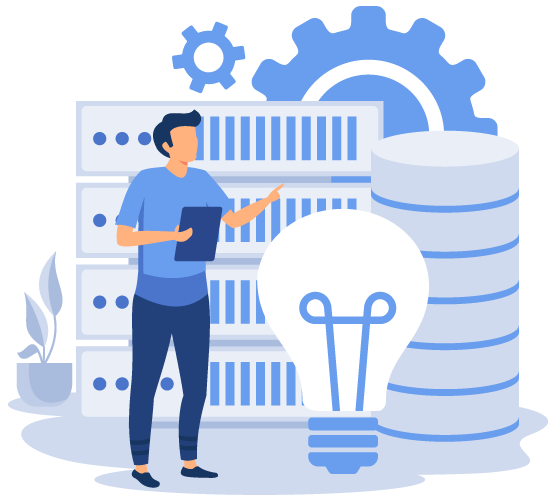 Our History
With an aim to provide effective, dependable, and affordable IT hardware solutions to business setups and organizations across India, Cyberwala came into being. The Cyberwala.com website was launched and became active in April 2012. Only authentic products from well-known brands are listed on our website, which is an easy-to-navigate shopping platform for servers, workstations, hosting, and other services. We have come a long way. With thousands of happy customers under our belt, we have been growing and improving ourselves constantly. Customer satisfaction is our core value, we strive to bring only the best to our customers. Not only that, we have been continuously providing our clients with excellent customer service all along.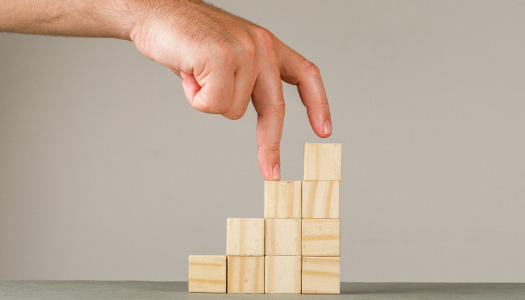 Our Mission
Our mission is to be the finest provider for IT hardware and hosting services to our customers and lead the market with high-class services at economical prices. Our continual endeavor is to accommodate all the customer needs and provide them a pleasant shopping experience with us, in every way.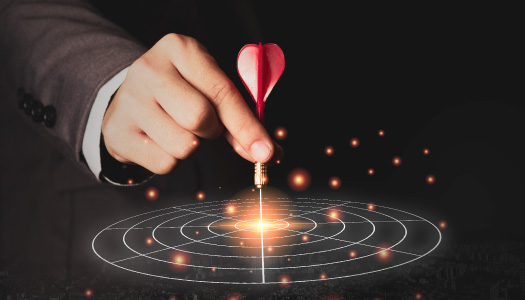 Our Vision
We intend to make our products and services available to our customers at any place in India, bring the greatest deals and assured customer satisfaction by always exceeding their expectations. Our objective is to gain undisputed place online, among all the IT solution and services providers. 
Who We Are
We are a trustworthy organization that has been providing servers, workstations, and laptops from leading brands, and cost-effective, reliable, and efficient hosting and rental services to Indian businesses and professionals, irrespective of their location or kind of work.
Need Help? Chat with our product experts to configure the server as per your exact requirement.