Description
Does your organization looking for a perfect solution to expand the business with the lowest investment costs? It's better to purchase HP ProLiant ML110 Gen7, an ideal solution for start-ups or medium enterprises. The server offers superior performance with embedded Intel Xeon processors by processing high-end applications. HP Gen7 has included ECC memory and multiple RAID controllers that ensure data security from malicious attacks. The power-efficient server comes with iLO3 remote management technology to monitor the server's health and improve business productivity with its compact configuration.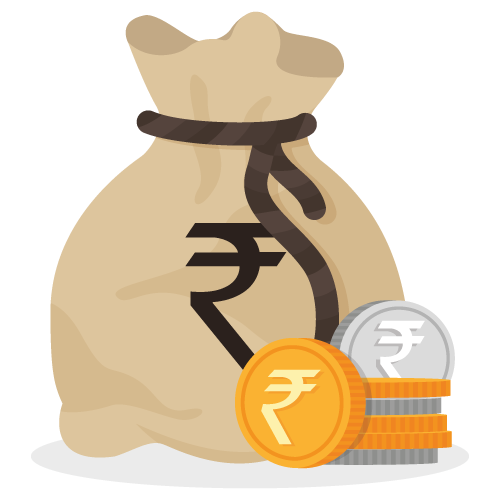 Budget-Friendly Tower Server for SMBs
HP Gen7 ML110 is an affordable solution for small or medium businesses to meet the growing demands. The rack and modular design require less upfront cost and adaptability features to fulfill the daily needs for business growth.
Enhanced Performance with Intel Processors
The ProLiant Gen7 server supports Intel Core i3, Xeon E3-1200 family, Pentium, or Celeron processors, which allow the running of multiple applications simultaneously and adapt according to the business needs. The processors avoid security breaches and interruptions.
Flexible ECC Memory and Internal Storage
HP ML110 Gen7 comes with ECC memory that protects businesses from system downtime and data loss. The server can support 3.5″ SAS/SATA with a maximum storage of 16 TB which gives the flexibility to expand the storage capability.
Safeguard Critical Data with RAID Options
ML110 G7 server integrates with SmartArray options that enable RAID mirroring controllers to provide data protection against malware attacks. In addition, it lets the users access the data backup files and advanced data security through encryption and authentication.
Remote Management Available with iLO
The HP server facilitates the benefit of remote management of the server to the companies using iLO3 technology. It can also provide alerting function and server health monitoring that increase server uptime and enhance productivity.
Compact and Power Efficient Serve
Gen7 ML110 server has a redundant power supply that reduces power consumption and gives efficient business outcomes. The compact design server improves the performance while driving down the operational costs that add significant value to the business.