Description
Are you searching for a server with a low upfront investment to meet your business needs? The best option is to purchase HPE ProLiant ML110 Gen6 from Cyberwala and precisely suits remote and small businesses. The HP server delivers high-end performance when handling the database, storage, file transfer, and printing applications. The server integrates Intel Xeon, Celeron, Pentium processors, DDR3 memory, and SAS/SATA drives to fulfill the growing business demands effectively. The remote management of a server and real-time tracking of IT operations are additional benefits of the Gen6 server.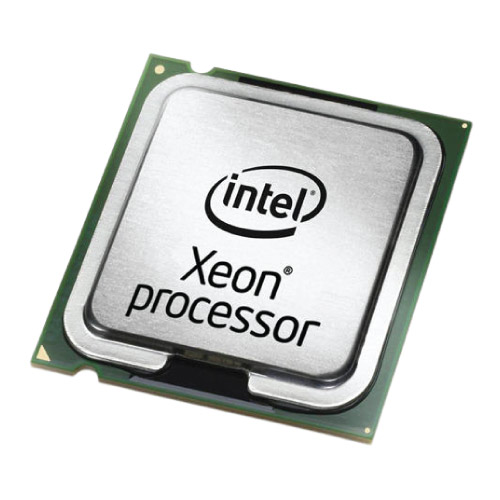 Affordable Server for SMBs and Home Offices
The ProLiant ML110 is ideal for remote SMEs and branch offices that include running multiple applications based on the shared internet access infrastructure. The server delivers optimum performance and ensures data security from malicious activities.
Powered by Intel Xeon 3400 CPUs
ML110 G6 comes with Intel Core i3, Xeon 3450 and 3430 series, Pentium, and Celeron processors with a speed of up to 2.80 GHz. It provides improved performance for handling data operations without compromising on the rapid rates.
Scalable Memory with Huge Internal Storage
HP Gen6 server can support DDR3 ECC memory with a maximum capacity of 16 GB and 3.5'' SAS/SATA drives with up to 8 TB storage. It gives the flexibility to expand the business and provides data protection.
Ideal for Storage, File, Print & Messaging
Gen6 ML110 server is an easy-to-use and easy-to-configure server that performs a wide range of applications, including file sharing, messaging, mail, printing, and storage. It can handle huge workloads easily to meet specific daily needs.
Onsite & Remote Management with iLO
The server integrates with HPE's iLO technology that lets the users make remote management of systems from anywhere. It is beneficial for accessing IT administration, easier deployment, and management services. The alerting function and server health monitoring have been provided.