Description
Do you want to deploy a server that should support enterprise-level categories and fit a low IT budget? Then, it's preferred to use HPE ProLiant ML30 Gen10, which is an ideal solution for remote and small offices. It gives customized solutions for cloud applications through the efficient processing of business operations under minimal monitoring. The HP Gen10 allows quick data access and ensures data security without any loss based on the integrated ECC DDR4 memory. Additionally, it supports Intel Xeon processors from the E3 family and RAID cards to provide high-end performance for huge storage applications with robust speeds.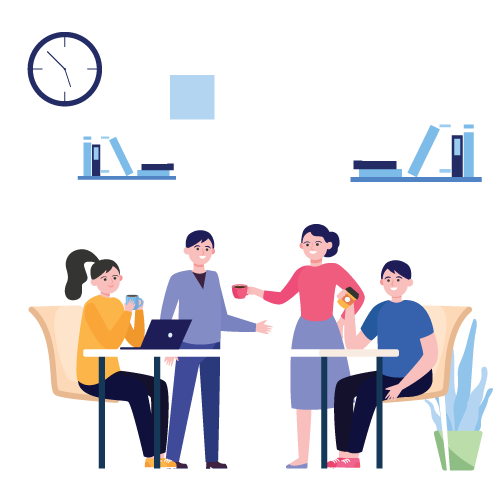 Ideal for Remote, Small and Branch Offices
HPE ML30 Gen10 is specifically designed for small and remote businesses that deliver the best virtualization workloads and multi-function applications. It provides the expansion capability to meet the growing business needs and achieve the business goals.
Create Customized On-Premise Cloud Environment
Gen10 ML30 server can support running hybrid cloud applications for effective management of data operations while reducing the monitoring. It provides enterprise-class performance with reliability and security that helps in improving the overall system productivity.
Faster & Scalable DDR4 Memory
HPE Gen10 server embeds with DDR4 Error Correcting Code (ECC) and memory capacity of up to 64 GB with 2666 MT/s speeds. Your business can protect from malware attacks and avoids data loss that enhancing performance.
Supports Intel Xeon E Series Processors
The ProLiant Gen10 ML30 is powered by Intel Core i3, Xeon E-2100/2200 with up to 6 cores, and Pentium processors. They can provide a combination of security, memory, performance, cost-effectiveness, and built-in services that result in improved business outcomes.
Reliable Storage with Powerful RAID Cards
If you need a cost-effective server for growing business requirements, the best choice is HP Gen10 ML30 which supports 8 SFF hot-plug and 4 LFF hot-plug or non-hot-plug drives and multiple RAID controllers with a storage capacity of 61.44 TB.