Description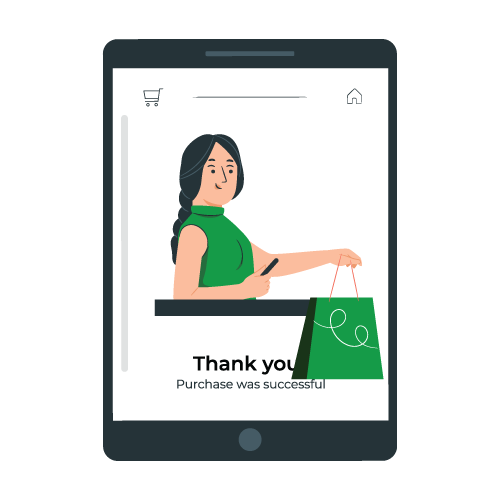 Best Buy from Cyberwala
Now enable your large applications to gain momentum with Dell PowerEdge R930 Rack server that has the capacity to adapt and respond to your business growth demands quickly. With 96 DIMM slots, 24 hard drives, Gen3 PCIe raid cards, and iDRAC8, the Dell R930 server allows you to not only run multiple applications in a single server but will also allow you to access critical business data at a faster pace. Buy this high-end technology server at the lowest cost from Cyberwala.
Power Beast Performance Rack Server from Dell
Specifically built for speed and scalability, Dell R930 server offers great flexibility and is designed to handle the high-performance workload. R930 proves to have record performance as it uses Intel Xeon E7 v4 family of processor and also uses the new Express Flash NVMe PCIe SSDs, where you get a capacity of up to 3.2TB each. Dell R930 supports hard disk – HOT PLUG (SAS HDD (15K,10K), 2.5" SAS/SATA SSD, nearline SAS HDD(7.2K).
Extendable up to 4 Processors
The 4-socket Dell R930 server enhances business operations and transactions while reducing the latency significantly. It comes with an exclusive Intel Xeon processor E7 4800 v4 or E7 8800 v4 processor family with up to 24 cores per processor. You can conveniently use the power of 96 processing cores to access up to 12TB DDR4 memory.
Super-Computer Memory performance
Dell PowerEdge R930 server is a highly memory expandable server which can also be compared with the memory performance of a supercomputer as it has 96 DIMM slots that can conveniently hold up to 12TB memory. You can use RAM of 128GB DDR4 for each DIMM slot to reach the maximum capacity.
Customization On Demand
Dell PowerEdge R930 Rack server gives the option of memory and storage customization as per your business needs. R930 server has 10 PCIe Gen 3 slots (1 NDC 1 RAID) and an awesome space of 128GB DDR4 RAM that would be able to accomplish your future memory space requirements. Power your R930 server with either 1 processor or 4 processors is up to your business need. Customize it to the fullest as per your requirement
Simplicity Through Automation
Effortlessly manage Dell PowerEdge R930 Rack server in the local, virtual, and remote environment as it comes with iDRAC8 (integrated Dell Remote Access Controller) and OpenManage Essentials. Easily deploy, monitor, update and maintain the server with OpenManage while maintaining 100% uptime
Complete Pre & Post-Sales Support
We understand that your business needs precise server solution in order to outshine in this competitive environment and so we suggest you the product that best suits your business needs. Also, our team of technical support engineers from Cyberwala will always be there 24/7 to help you if you face any server difficulties
Best Market Price by Cyberwala
Look no further than Cyberwala for the best market price on Dell R930 server. We update our prices at frequent intervals to make sure that you get the product at the lowest possible price as nowhere in India. We can guarantee you that you will get the best price from Cyberwala.
Instant Shipping Available with Us
Offering good experience is our main motto, and so we at Cyberwala have the policy of shipping the product within 2-3 business days with no extra charges and with an assurance of product security. We will ship your Dell PowerEdge r930 rack server to any part within India without any issue
Iron-Clad 3 Years Guarantee
Cyberwala guarantees that the products we offer are free from defects in material and with that self-assurance we provide 3 years of warranty on for your PowerEdge R930 server. Still, if you face any difficulties related to hardware, we would be happy to replace or repair it for free within the warranty period.