Description
Buy Dell Caddy for your hard drive at an affordable price from Cyberwala. We have all types of caddies suitable for the servers of any Dell product series. If you are looking for a Dell caddy for your Dell system, which is efficient and easily transportable, we have the best products to offer.  
A Caddy is simply described as a container that is used to hold any type of medium such as a CD-ROM. They are efficient for storing items.
Boost up your server storage with the high-quality Dell Server Caddy offered by Cyberwala. Once our professionals install your drives into the caddies, they get inserted into the Dell server seamlessly. Offering instant delivery across the nation, we give you 100% genuine, accurate and well-packaged products. Installation and configuration are also taken care of, and our support team is active in solving the queries of the clients.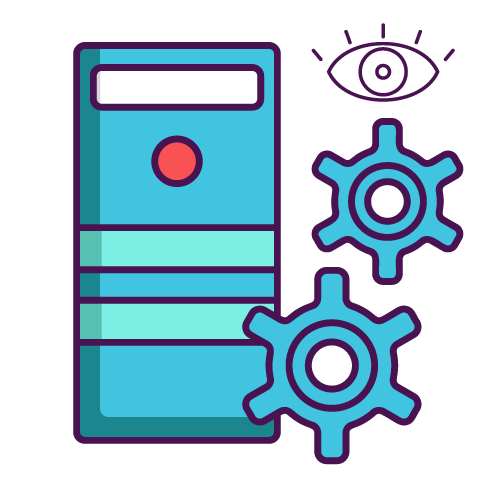 Excellent Caddies for Dell Servers
Get the best caddies for Dell serves at Cyberwala. We make sure that every client gets the highest quality products as per their server requirements. There are different types of caddies available that are compatible with various systems. With our services, you are assured of the genuine and excellent caddies for your Dell servers.
Innovative Designs at Low Cost
Cyberwala offers you a wide range of Dell caddies which come with all types of frames and designs. All the products and services are available at a low cost. You can choose your product as per the design you may find fit for your needs against an affordable price. Head on to our website and get the best deals for your Dell caddy.
Increase Stability and Efficiency
The Dell caddies and related products offered by Cyberwala will certainly improve the efficiency of your system or server. It increases stability and productivity by giving you extra hard drive space in your system, be it your laptop or computer. The security features employed by our platform also enhance the data efficiency and stabilize the performance of a system.
Compatible with 2.5" and 3.5" SAS/SATA Drives
Get the Dell caddies from Cyberwala, which are available in all varieties. Our products are compatible with 2.5," and 3.5″ SAS/SATA Drives. The caddies support the 2.5″ and 3.5″ SATA laptop hard drives or SSD max. Be it Dell PowerEdge R330 or T630, our tray/caddy is fully compatible with Dell servers.
Quick Delivery Anywhere in India
The best feature of Cyberwala is that we offer our products and services throughout the country. You can make a purchase with us for your Dell caddy requirements from any place in India. We ensure quick and timely delivery to our clients regardless of how far they are located or want to get the product delivered.