Description
Do you want to utilize IT resources for achieving efficiency and productivity? Then, purchase Dell PowerEdge MX7000 from Cyberwala because the infrastructure delivers efficient data centers with adaptability and flexibility. The enclosure suits the virtualization environment and computing that achieves improved performance. It is a 7U chassis enclosure supporting up to eight standard height and single-width sleds. The robust computing performs using the embedded Intel Xeon core processors and enables expanded storage options. In addition, multiple chassis networking options and a remote platform provide to handle the workloads.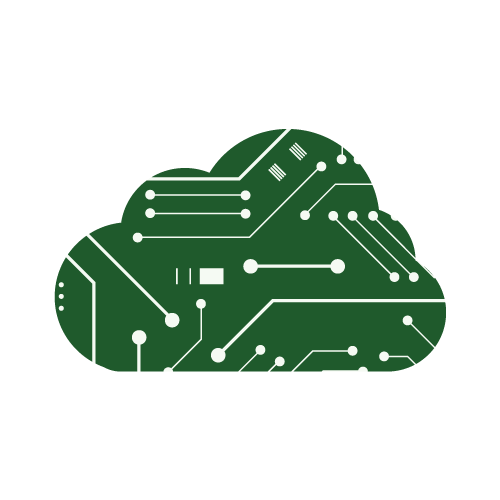 Suitable for High-End Computing & Virtualization
Dell enclosure is an ideal solution for virtualization to run the software-defined and collaborative workloads. You can improve the IT business performance with reduced efforts and optimum utilization of resources. It makes the computations effective even for complex workloads.
Energy Efficient 7U Modular Chassis
MX7000 supports Eight slots in a 7U modular enclosure, and 2S single-width compute sleds, or four 4S compute sleds with double widths and 12 Gbs storage sleds. The power consumption is significantly less, and outstanding efficiencies provide networking, shared power, and in-chassis management options.
Supports Powerful Multi-Core Processors
The enclosure embeds with Intel Xeon processors that compute sleds by accessing exclusive features. The workloads can handle very efficiently and quickly with rapid processing. The optimum performance achieves business outcomes and enhances the overall productivity.
Good Support for Latest Storage Devices
Enables Multi-Chassis Networking
As an MX7000 enclosure featuring scalability, it expands the fabric architecture up to 10 chassis in networking. Moreover, it provides compatibility and suits business growth by accomplishing the demanding workloads effectively and adapting to the innovative technologies.
Excellent On-site & Remote Management Features
The powerful MX7000 delivers the OpenManage system features based on a unified and simple user interface that ensures effective remote solutions. It excels in processing data analytics, mission-critical applications, and performance workloads without compromising quality.