Description
Are you searching for reliable Caddies to insert the storage drives of different brands onto the HP models? Browse a list of available caddies on Cyberwala and purchase a suitable high-quality caddy tray for your HP servers. Our cost-effective caddies are lightweight and available in different models to be compatible with all types of servers and configurations. The caddies can be allowed to insert SAS/SATA hard drives on your servers securely. The 2.5'' SFF and 3.5'' LFF drives of caddies provide the compatibility to support the incorporation of hard drives into any HP model's servers. These reliable HP caddies deliver excellent performance results for boot times, data storage, and transmission of files or data. The efficient performance of hard drives for servers is achieved with the use of an HP caddy that could enhance the durability of storage drives and overall business productivity.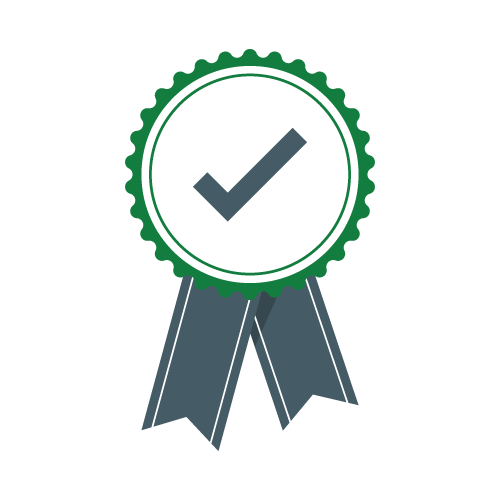 Caddies Available for HP Servers
Looking for a high-quality caddy to install either LFF or SFF drives on the HP servers? Then, you can purchase your required caddy at Cyberwala that suits the specified configurations of HP servers at budget-friendly prices. We provide different caddies that fit all HP server types, including HP rack servers or blades or tower servers.
Best Quality and LightWeight Caddies
We sell premium quality and efficient caddies that are designed exclusively for HP servers. We have numerous types of caddies, from which you can select the right caddy for different HP models. The Caddies for HP servers include HP Gen10 2.5'' Hot-Swap SAS/SATA Caddy, 2.5'' Hot-swap SAS/SATA HDD caddy, and HP 3.5'' hot-swap HDD SAS/SATA caddy, etc.
Securely Mount SAS or SATA Drives
We offer caddy trays that allow installing the storage drives on HP servers, including SATA SSDs, SAS SSDs, SATA HDDs, and SAS HDDs. Using the caddy tray, the hard drives of popular brands like Samsung, HGST, Seagate, etc., can be mounted on the servers securely without any compatibility issues. Choose the caddy from us based on the configuration of servers.
2.5" and 3.5" Drive Compatibility Features
Our caddies are available in LFF of 3.5'' and SFF of 2.5'' sizes with different numbers that enable the compatibility features to be easily inserted into the servers of all HP configurations. The extensive collection of low-cost caddies can increase the storage capacity by supporting all sizes of drive bays into any HP server model.
Improves Drive Efficiency for Long Duration
HP server caddies feature longevity and reliability while increasing the efficiency of hard drives. They provide exceptional performance in terms of file transfers, boot times, and data backups. The security feature with hardware encryption offers data protection against unauthorized data access or unexpected system failure or data loss that improve storage drives' data efficiency and lifespan.