Description
Create a totally immersive work environment for those who demand reliability and performance on a budget. Designed for heavy 24x7x365 workloads, the HP Z230 delivers a next-generation processor, graphics technologies, and scalability to match your business needs.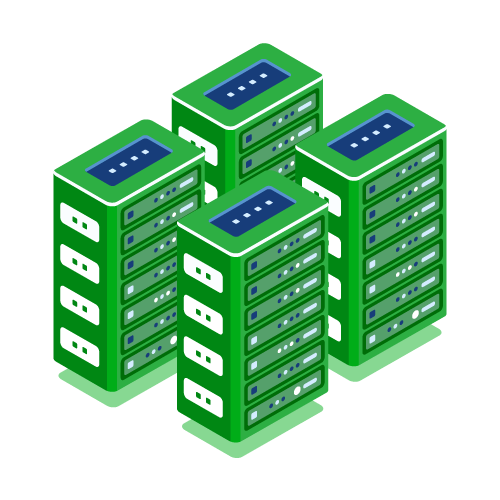 The workstation that fits your workspace
Engineered to impress. The redesigned HP Z230 Small Form Factor Workstation provides the capability and flexibility you demand in a 57% smaller form factor than the tower.
Rock solid reliability, affordably priced
Built for heavy 24/7/365 workloads, with amazingly flexible storage and IO capabilities, the affordable HP Z230 Tower Workstation efficiently handles all the processes of today's demanding business applications.
The HP Z230 has power to spare – and share
Enjoy the latest in performance and energy efficiency from Intel's next-generation processor architecture. The latest Intel Xeon processor E3-1200 v3 family1 and the 4th generation Intel Core processors, as well as rich graphics, are designed to keep up with your workload. Keep your work front-and-center with support for up to six monitors2,3 and easily connect your peripherals and devices using four PCIe slots4, one PCI input/output slot ten external USB ports, and the fast charging USB port With HP Remote Graphics Software you can take your graphics intensive workstation applications.
Professional works demand professional graphics
100,000 hours of testing per year are spent simulating real-world customer workloads, as well as stress-testing that far exceeds typical usage, which translates into higher quality drivers that customers trust. Strong relationships with NVIDIA,  AMD, and Intel help us quickly resolve any issues. That's how HP Workstations are equipped with graphics cards featuring optimized thermal and power design, wide-ranging application certification, and a full three-year limited warranty.