Description
Do you need an ideal server to manage the workloads of mainstream data centres efficiently with great performance capabilities? The best option is the Dell PowerEdge R830 rack server, which features impressive resources that optimize application performance for scale-out workloads and dense virtualization needs. The server is available on the Cyberwala website at an affordable price. Dell R830 has a four CPU configuration that supports Intel processors to run the workflows at robust computing speeds. R830 supports DDR4 RAM and storage drives with expansion slots and RAID controllers to extend the storage capacities. It makes your business management services easier and more efficient through automated and remote monitoring of the server. We offer free technical assistance 24/7 and instant delivery services across India.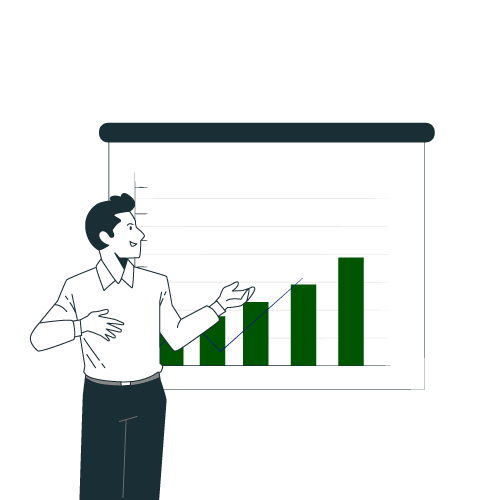 Designed for High Performance and Heavy Workloads
The R830 server can adapt to any IT infrastructure that deals with various memory-bound, compute-intensive, and I/O-centric workloads. It optimizes the available resources to maximize the application performance and boost CPU utilization. This 2U rack server establishes to meet the scaling demands and is suitable for virtual environments.
Four Sockets to Support Intel Xeon CPUs
Dell PowerEdge R830 supports either two or four Intel Xeon E5-4600 v4 processors with 22 cores for each CPU. These processors are high-performing and energy-efficient, and feature faster memory, multi-threaded processing, advanced security, and hardware-enhanced virtualization. All these will make the server an ideal choice for establishing secured infrastructure with maximized productivity.
Scalable Memory and Storage
R830 comes with eight or sixteen 2.5'' SAS/SATA SSD or HDDs or a mix of storage drives and 48 DDR4 Registered (RDIMM) or load-reduced (LRDIMM) memory modules. The server supports a maximum internal storage capacity of up to 48TB and a memory of up to 3TB.
Multiple I/O Slots for Expansion
Dell PowerEdge R830 server has a total number of seven PCIe 3.0 slots that support external RAID cards, HBAs, and additional NICs. The NVMe PCIe card has a capacity of up to 1.6TB. You can choose from the available options of a 2*converged network adapter, 2*10GbE, or 4*1GbE for network connectivity.
Internal and External RAID Controllers
The server allows you to expand the storage capabilities with the support of RAID controllers like PERC 830, PERC H730P, PERC H730, and PERC H330. These RAID controllers can provide better storage support to operate your database applications and workloads at optimum speeds and enhanced performance.
Simplified, Automated and Remote Management
You can efficiently manage the Dell server with integrated Dell Remote Access Controller (iDRAC8) that comes with OpenManage Essentials and Lifecycle Controller. These features automate server management and enable effective health monitoring, updates, deployment, and maintenance. It allows managing the server operations both onsite and remotely with proactive and automated support.