Description
On the lookout for a new and cost-effective tower server that suits your remote or branch offices? Choose Dell PowerEdge T430 tower server, which handles various workloads and applications effortlessly ranging from general office tasks to web server operations. The server enhances application performance with the support of two sockets for multi-core Intel processors. T430 offers advanced DDR4 RAM, and RAID options to increase storage capacities and provide data protection from unexpected hard drive failures. With the deployment of T430, you can operate and manage business functions remotely with automation that ensures increased operational efficiency. Cyberwala offers a T430 server at reasonable prices with extra benefits–free installation, technical support, pre-sales support, a 1-year warranty, and instant delivery across India.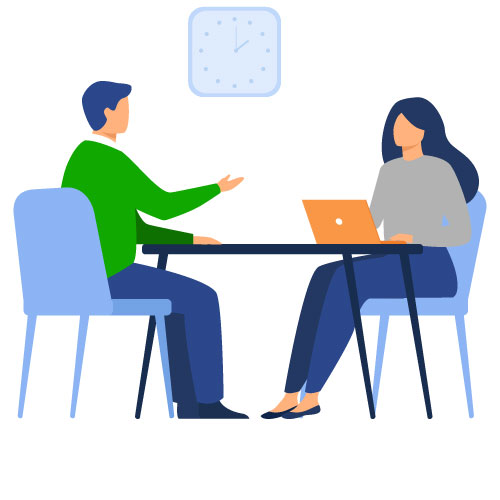 Rackable Tower Server for Small Office Sites and ROBO
Dell T430 tower server features adequate storage and memory capacities that make it suitable for small office and remote office or branch office (ROBO) sites. It comes with a rackable tower form factor and speedy processors that could handle complex and high-compute workloads efficiently, delivering enhanced performance.
Great Fit for a Variety of Workloads and Applications
The T430 is an excellent choice for numerous workloads including mail and messaging, web server, file and print applications, workgroup collaboration, and productivity applications. This high-performance server has a flexible design that delivers optimal performance and can be adjusted to changing workloads as per your business needs.
Performance Acceleration with Two Multi-core Xeon Processors
Dell T430 is compatible with two Intel Xeon E5-2600 v4 or E5-2600 v3 processors that support 28 cores, 2.5MB cache per core, and 56 threads. These processors deliver high-end processing power with the embedded Intel advanced technologies to increase overall server bandwidth and scalability without compromising computing capabilities.
12 DIMM Slots for Advanced DDR4 Memory
The Dell T430 server has DDR4 RAM with the support of 12 DIMM slots that can take RDIMM modules of up to 32GB. It provides a maximum memory capacity of up to 384GB and memory speeds of up to 2400 MT/s. These features provide faster response times and greater memory bandwidth.
RAID Options for Data Protection
You can improve data storage and drive performance over time with the choice of RAID options for the T430 server that provides protection for critical data. The supported RAID controllers are PERC H830, H730P, and H730 which manage the storage drives and prevent data loss during sudden disasters.
Enhanced Operational Efficiency
This Dell server comes with energy-efficient features that help to establish a simplified IT infrastructure with reduced errors. The processors, redundant power supplies, faster memory, and cooling capabilities make the server operate at maximum uptime and speed. You can save your IT investments and time while utilizing intelligent and automated management features.
Embedded iDRAC Technology for Remote Management
The Dell PowerEdge T430 server makes your IT operations more efficient and productive as it has integrated Dell Remote Access Controller (iDRAC8) technology that streamlines the server updates, configuration, and deployment. You can monitor and control the server operations at any time from anywhere through OpenManage solutions that automate server-related tasks.