Description
Does your company need a dependable workstation that is easy to manage and uses less power? Why don't you try the reliable and powerful Precision T5610 workstation by Dell? This tower workstation with its smart design is the best at handling difficult tasks in less time. It is powered by up to two Intel Xeon processors that offer great performance and complete tasks very quickly. It can handle large sets of data with its super-fast memory. If your company has numerous files to store, it can fix large numbers of files. With the availability of professional graphics cards, there is a growing demand for 3D rendering applications, which this system can run efficiently. Grab this IT-friendly Dell tower workstation with Cybewala at a very competitive price.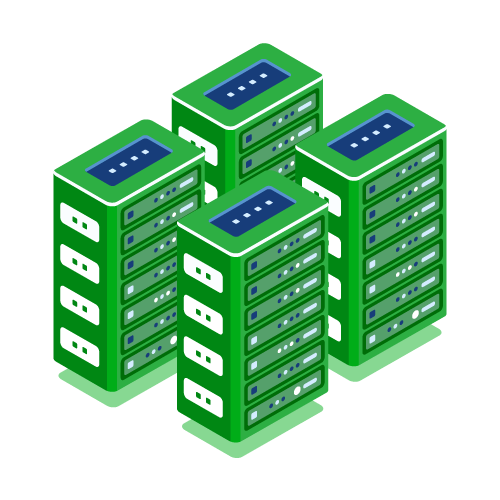 ISV Certified Workstation for 3D Modeling & Complex Tasks
The Dell Precision T5610 tower server is an ISV-certified workstation that is designed to complete the high-end 3D modeling operations really fast. You may choose any components to customize this workstation, or any complex application to run on it, it is bound to take the performance to the next level.
Supports Dual Intel Xeon Processors
The dual-socket Dell T5610 workstation tackles big jobs with the help of one or two Intel Xeon Processors. It supports E5-2600 v2 family options with up to 20 cores (10 per processor), which provides a high-level performance that any business needs to deal with the most difficult tasks swiftly.
Multiple Graphics Options from AMD and NVIDIA
The Dell T5610 workstation supports multiple graphic cards and display ports including AMD and NVIDIA. Choose this workstation to deliver professional-grade high-performance graphics. The graphics options from AMD and NVIDIA will accelerate engineering, design, architectural and scientific applications to bring visuals to life.
Flexible Storage Configurations and Capacity
There is plenty of space available in the Dell T5610 for large data storage. Flexible storage with up to three 3.5 "drives and four 2.5" drives and a RAID controller option can provide a max capacity of up to 3TB. Drive speed and significantly reduced cost enables high performance of SATA, SAS, and SSD drives.
Six Slots for Expansion
The Dell tower workstation features up to six PCIe slots and several USB ports located on the front and back of the system for expansion. This bunch of ports is used to support a range of external devices. It is the ultimate in delivering excellent performance and is optimized for uninterrupted workflow.
Integrated Storage and Network Controllers
An integrated Intel Rapid storage controller option is available in the Dell Precision T5610 server which only supports SATA drives up to a 6GB transfer speed. This system allows users to configure the integrated network controller which maintains a good connection between both the system and the network.