Description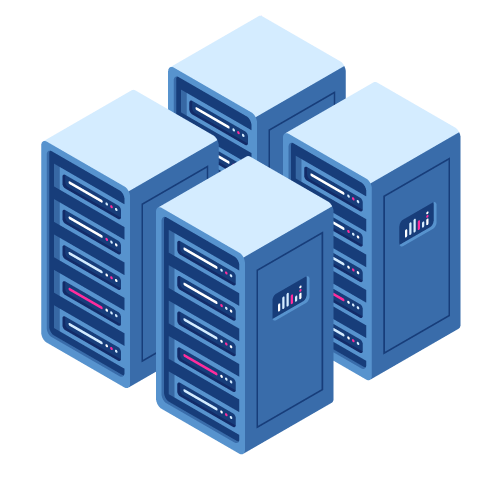 System x3100 M5 Features
Delivers new performance capabilities, powered by the latest Intel processors and energy-saving low-voltage memory.Safeguards and boosts your growing business with hard drive hot-swap capabilities,1 40°C operating temperature enhancement kit,2 four PCIe slots, storage choices, and flexible options.Offers built-in data protection with up to four RAID levels and reliability you expect from System .New performance capabilities, powered by the latest Intel processors (choice of Intel Xeon E3-1200 v3, Core i3, Pentium, or Celeron).Energy-saving low-voltage memory.Upgradable operating temperature (up to 40°C) with optional temperature enhancement kit for optimized energy efficiency,Built-in data protection with up to four RAID levels and reliability you expect from System
Highlights
The new single-socket System x3100 M5 server provides business-class reliability and performance in a compact tower, optimized for small to medium-sized businesses and distributed environments. Equipped with the latest Intel® Xeon® E3-1200 v3 processors, USB 3.0 for fast data transfer, 1.35 V low-voltage memory for power savings, 3.5-inch hot-swap SAS hard disk drives (HDDs) for minimized downtime, and four levels of RAID for enhanced data protection, the x3100 M5 brings new levels of performance to your workloads while maximizing energy savings. This efficient tower meets your business needs today and offers upgrade potential when your requirements grow.
Reliability and performance in a flexible, compact tower server
Whether your workloads include basic infrastructure, web server, or file and print, the x3100 M5 delivers. Choose your storage preference from models with four 3.5-inch simple-swap HDD bays, or get the hot-swap versatility of eight 2.5-inch bays or four 3.5-inch hot-swap bays. Standard features include capacity for up to 32 GB of memory, two Gigabit Ethernet ports, and two front-mounted fast USB 3.0 ports, plus multiple internal and external USB 2.0 connections. Business-class reliability features—such as standard RAID, basic light path diagnostics, and optional redundant power supplies and fans—protect your data and facilitate outstanding uptime for your business at great value. Select configurations of the x3100 M5 are part of the Express Portfolio™, designed to meet the needs of small and midsized businesses. Easy to manage, Express models vary by country.