Description
If you are looking for a high-performance server, your search ends with a Dell PowerEdge R320 rack server. Grab this exclusive server at a reasonable cost with Cyberwala compared to other dealers across the country with an assured warranty. The distinct features, including Intel Xeon E5-2400 Processor, colossal memory, scalable storage options, SAS & SATA SSD Hard drives, remote management, raid controllers, and secure data backup, makes it the best server to offer optimal availability and enhanced performance. Cyberwala provides ISV-certified servers to ensure optimum quality performance. Make your purchase today and grab discount offers.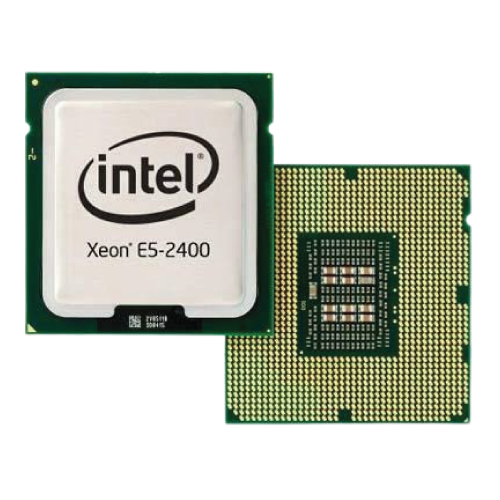 Built With Intel Xeon E5-2400 Processors
The Dell PowerEdge R320 Rack Server is exclusively designed with Intel Xeon E5-2400 and E5-2400 v2 processor series. It supports six cores per processor. It is power-packed with Pentium G processors to deliver high performance with better memory speed, high security, and management features.
Create an Efficient Virtualized Environment
Dell R320 server comprises hypervisors in addition to inbuilt virtualization capabilities. With the presence of such capabilities, it offers reliable performance for the enterprise virtualization requirements. Intel processors and huge memory allow the delivery of elevated system performance and run more virtual machines.
Take Remote Access from Anywhere with iDRAC
Are you looking for a server with great remote management capabilities? Count of Dell R320 with easy deployment, 24/7 monitoring, and better data management with Dell Open Manage. Remote management becomes effective with the presence of the iDRAC7 Lifecycle Controller and iDRAC7 Express.
Scalable Storage & Memory Options
R320 rack server is a perfect server with scalable storage of 4TB and immense memory of 192 GB with 6 DIMM memory slots. Support of SAS HDD, and SAS/SATA SSD hard drives makes it the best option for handling complex applications and heavy workloads with ease.
Maintain Secure Backup of Data with RAID
With the support of RAID 0, RAID 1, RAID 10, and RAID 5 controllers, Dell PowerEdge R320 allows effective storing of similar data at multiple places on various disks. In case the data is lost from one location, access it from another one. With a secure backup of immense data, get high throughput and increased protection.