Description
Advance your IT infrastructure and service delivery with Dell PowerEdge R920. The dense 4U rack server is driven by the reliable multi-core Intel Xeon processors, delivering unmatched computing and performance to handle intensive workloads and mission-critical applications. It offers highly scalable memory and storage options that can be configured according to your requirements. It also has additional I/O options that can enhance customization and performance. The Dell R920 server supports various operating systems like Microsoft Windows, Red Hat Enterprise and Virtualization, and VMware. The R920 server is very much suitable for medium-sized businesses and can also be tuned to support large establishments. Get your Dell R920 server today at Cyberwala at surprisingly low prices and instant shipping.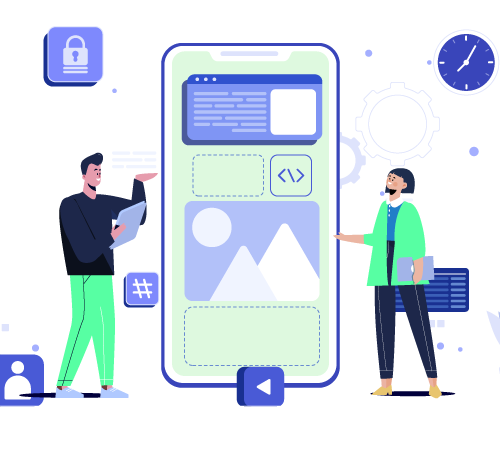 Compute-intensive 4-socket 4U Rack Server
In a 4U form factor, Dell R920 offers efficient and faster computing with its quad processors, each processor supporting 15 cores, providing 60 cores in total. It is compatible with Intel Xeon E7 product families' v2 processors that offer robust processing power.
Designed for Demanding Applications and Workloads
PowerEdge R920 is definitely designed for compute-intensive and demanding applications employed by data centers, and in the fields of business analysis, health care, AI, gaming, research, etc. Uninterrupted performance from up to four processors, the ability to support embedded hypervisors, better ECC memory along with Dell's unique resilient memory make Dell R920 an excellent server.
Faster Data and Accelerated Application Response Time
Need that boost to improve application uptime and transfer files quicker? Get that powerful processing and better response time with the PowerEdge R920 server. The dynamic Intel processors coupled with flexible storage and memory offer enhanced performance for multiple applications. The dual PERC controller, 12Gbps SAS drives, and expandable I/O are an added advantage.
Scalable Memory, Storage & I/O Options
You get to use up to 24 2.5'' storage drives and other hotplug-supported drives. R920 has 96 DIMM slots for scalable memory up to 6TB, with transfer speeds of 1600 MT/s. Customize your server with network cards, graphic cards, SAN storage, and other expansion features with its 10 PCIe Gen3 slots.
Embedded Systems & Remote Management Technology
Simplify systems management with Dell's integrated iDRACR 7 and Lifecycle controller. Also, control your server remotely and locally, be it virtual or physical. Upgrade effortlessly to iDRAC Enterprise on-demand and gain additional features. Also, monitor and automate server management with Open Manage Essentials Console.
Support for Dual RAID controllers & Express Flash PCIe SSDs
Manage the drives better, and improve overall performance and response time with double PERC controllers while having the option to customize and expand with multiple PCIe slots. This server supports PERC H730-P internal and PERCH H810 external. It also supports eight NVMe Flash PCIe SSDs to enable high throughput.