Description
Does your organization need a secure and performance-driven server? Then, purchase the HP ProLiant DL360 Gen9 server from Cyberwala because it delivers increased performance to compute business operations effectively. You can also use it for maintaining the databases and processing the virtualization activities with increased speeds. This rack server supports connecting 44 VMs and offers efficient remote management through the iLO technology that administers the IT operations. In addition, it has multiple RAID options to protect the data from malware activities and provides high-end performance when dealing with data analytics and heavy workloads based on effective DDR4 memory.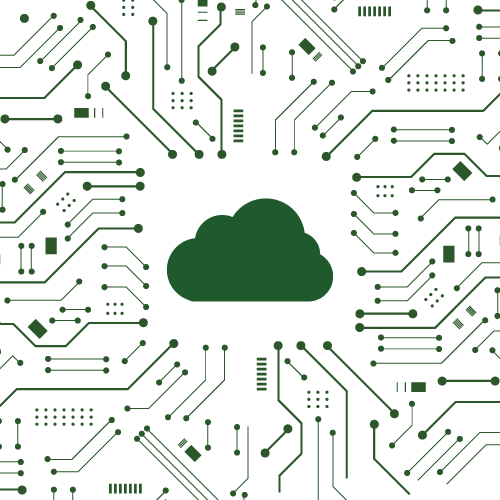 Designed For General Purpose Computing
HPE ProLiant DL360 was specifically developed for general-purpose computing operations and provided superior performance with reliability and availability. It ensures data security without any loss when malicious attacks occur and helps to achieve the business goals.
Suits for Virtualization and Data Bases
If you need a high-performance and virtualization server, the best choice is ProLiant DL360 G9, eliminating the complexity of running multiple applications effectively. The server can also support the maintenance of databases without defects that result in higher productivity.
Create Up to 44 Virtual Machines
The efficient HP ProLiant G9 can support the connecting of 44 VMs to accelerate the IT services and improve the efficiency of the data center. In addition, it optimizes the performance of workloads by fulfilling the demanding storage requirements.
Manage Efficiently from Anywhere with iLO
HP G9 server supports iLO 2.0 technology that enables the management of your servers from remote locations. It offers additional benefits like easier deployment, alerting, reporting, server health monitoring, and ongoing tracking of IT operations.
Wide Range Of Hardware RAID Options
The Gen9 server can meet all storage requirements using multiple RAID options that support SAS/SATA SSD or HDD drives. The RAID controller ensures data security without any loss when occurring malicious attacks. It leads to improved business productivity.
High Performance with HPE's Smart Memory
HP DL360 Gen9 powered by Smart Memory DDR4 and 24 DIMM slots with a maximum capacity of up to 3 TB. It supports LRDIMM, RDIMM, and NVDIMM memory modules. The vast memory ensures the smooth flow of complex workloads.