Description
Do you need a flexible tower server that can carry on your daily IT operations effectively? Do you run a small business and have budgetary constraints? The HP ProLiant ML10 v2 Server offers affordable IT solutions for small businesses. It provides great management features that can ease your server management job. It features a strong processor from the Intel Xeon processor family and a swift memory configuration, allowing it to run all your resource-intensive workloads efficiently. With multiple PCIe expansion slots, as well as a huge storage capacity, this tower server can adapt to the continuously upgrading business environment.
Cyberwala provides quality servers like the ML10 v2 server at affordable pricing and with free shipping.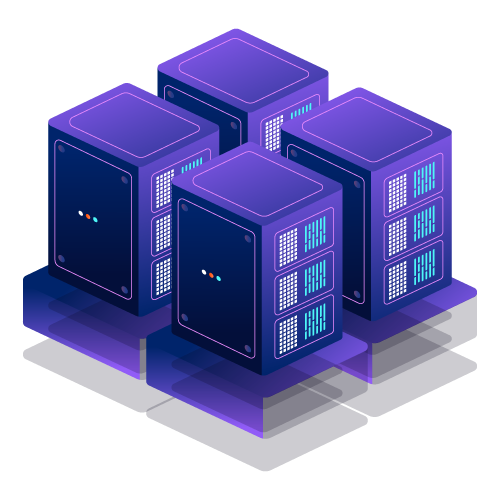 4U Single-socket Tower Server
The HP ProLiant ML10 is a single-socket tower server and comes in a 4U form factor. It provides great value for businesses that are in need of a cost-effective entry-level tower server that they can use to run their everyday business applications.
Ideal for Remote and Branch Office Operations
The HP ProLiant ML10 v2 Server is ideal for small businesses with remote and branch offices. Administrators do not need to physically visit the server for routine checks. This tower server can be managed and operated remotely with embedded remote management tools from any office location according to your convenience.
Supports One Intel Xeon Processor
It can support one powerful processor from the Intel Xeon E3-1200v3 product family. 2 or 4 core processor configurations can be installed on the HP ML10 v2 Server. This tower server can deliver a peak processor speed of 3.5 GHz for heavy data-intensive workloads.
DDR3 Memory with Protection
The HP ML10 v2 tower server comes with 4 DIMM slots that can house fast DDR3 Unbuffered DIMM slots. It offers an ECC memory protection feature, securing your data from unforeseen downtime, and on a full set configuration, it can have a maximum memory capacity of 32 GB.
Convenient Expansion with Multiple PCIe Slots
You can expand and adapt to changing and increasing business workloads with this tower server. It comes with built-in 2 x 1GbE ports and also has up to 4 four PCIe and I/O slots. PCIe Gen3 is supported on this tower server and it can offer greater bandwidth.
LFF SAS/SATA Drives for Efficient Storage