Description
operations and expanded storage of 397.8 TB to support higher data storage applications. In addition, it has six PCIe slots to improve the computation speed and provides management tools to monitor the server remotely.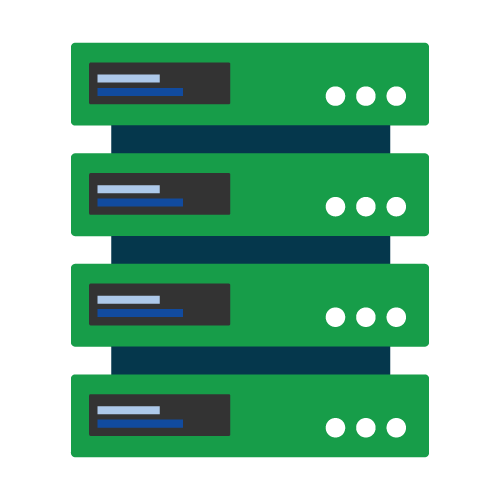 Efficient & Data Center Standard Server
The refurbished HPE Gen9 server is suitable for mission-critical and high-performance applications. In addition, it provides superior performance in maintaining the data center efficiently without defects and ensures data loss due to malware attacks.
Enterprise-Class Performance with Dual CPUs
HP DL380 G9 embeds Intel Xeon E5-2600 V3 and V4 processors that compute the data analytics or high-end computing applications. It helps to handle the demanding workloads with advanced security technologies for achieving business productivity.
Suitable for Database Storage Applications
The renovated DL380 G9 server delivers improved performance for database applications. It boosts the higher productivity and data resiliency for data analytics and storage workloads. The affordable server is compatible with the demanding business storage requirements.
Anytime Expandable DDR4 Memory
Suppose you need virtualization services, and the HP Gen9 server is the best choice for large memory footprints as it supports up to 24 DIMM slots with DDR4 memory and a capacity of 3 TB.
Huge Storage with HDDs & SSDs
HP DL380 server provides outstanding performance for expanded storage applications. The storage capacity of 397.8 TB is provided and built with different configurations like 4 to 12 LFF drives or 8 to 24 2.5'' drives.
Supports 6 PCIe Expansion Slots
If your business requires specific demands, you can opt for the HPE G9 server, which supports up to six expansion slots of PCIe that increase the speed of processing the operations with high security.
Easy to Use & Simplified Management Features
The HP server comes with advanced management tools that effectively control, manage, and monitor a remote server. It's easier to deploy the server and monitor the server health using Intelligent Provisioning and Insight Online technology.