Description
Do you need a purposeful, innovative, and industry-standard server to meet your tailored business needs, ranging from small to large enterprises? Choose the Dell PowerEdge R210 server, which provides scalable solutions for data center operations. You can buy this single-socket server from Cyberwala at a reasonable price. The server comes with a slim chassis configuration that gives the flexibility to deploy it anywhere. This energy-efficient server is suitable for IT infrastructure dealing with heavy or complex workloads. R210 supports Intel Xeon processors to ensure powerful computation performance and two hard drive options with huge internal storage capacity. The server offers the smallest power footprint and effective management capabilities through iDRAC6. Get our additional services – 24/7 technical support, instant delivery, and free installation support.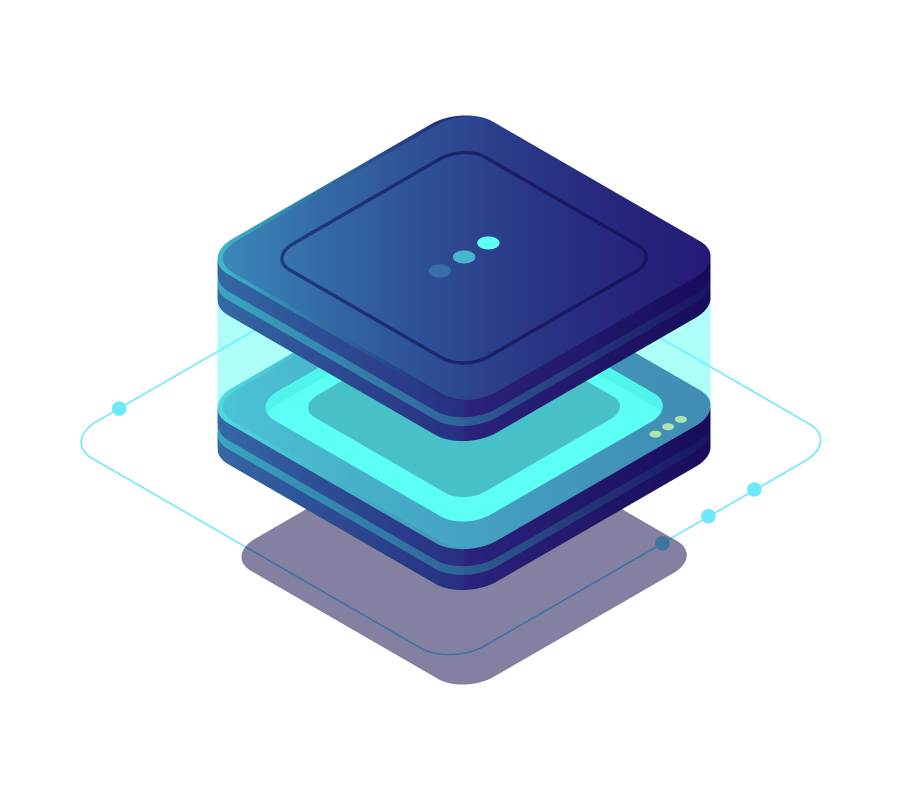 Compact single-socket 1U Rack server
Dell R210 server comes in a compact 1U rack design that is ideal for data centers with its space-efficient structure. It features a short chassis of 15.5 inches that allows flexible deployment. This 1-socket 1U server is a perfect choice for small or large enterprises, where flexibility and manageability are core elements for business success.
Ideal for Various IT environments
Looking for a robust server that supports scalability and increased data transfer speeds? Choose the PowerEdge R210 from Cyberwala as it handles mixed workloads in various kinds of IT environments, and performs enterprise-level operations smoothly with flexible management irrespective of the size of business or type of applications.
Features Powerful Intel Xeon Processors
Experience exceptional computing performance using the Dell PowerEdge R210, which supports Intel Xeon Quad-core 3400 series processors to enhance overall system performance with maximum uptime drastically. The server's CPU is specifically designed for the working of complex and data-intensive applications at rapid speeds.
High Storage Capacity, External Drive Options
Dell R210 comes with a maximum of two 2.5 or 3.5-inch SSD or HDD drives to maximize the storage capacities. It supports external SAS/SATA HDD, and SSD drives with optional RAID controllers, like the PERC H800. These storage drives provide the capacity of up to 6 TB and operate at 6Gb/s transfer speeds.
Incorporated Energy Smart Design
The smart energy design is incorporated into the PowerEdge R210 by using a low 250W power supply. It is embedded with a logical component layout of the internal components and highly efficient fans that keep the server cool to aid in low power consumption and reduce the noise as much as possible.
Effective Systems Management
The PowerEdge R210 supports the Dell OpenManage portfolio to provide remote management of server functionalities for administrators and maintain the server easily during peak hours. It offers enterprise-class automated server management with iDRAC6, which simplifies administration tasks like system updates, system deployment, hardware configuration, etc.