Description
If you are in search of an ideal server that offers exceptional performance for your demanding workflows? Cyberwala has a stock of Dell T320 servers that are embedded with high-quality hardware, multiple security, and management technologies to help you manage workflows securely without any interruptions. Contact us today to buy these potential Dell PowerEdge T320 servers at the most reasonable prices and get benefited from the additional advantages that include free of cost installation and technical assistance at any time of the day, iron-clad replacement warranty, and guaranteed secure delivery services to any place in India within just 2-3 days.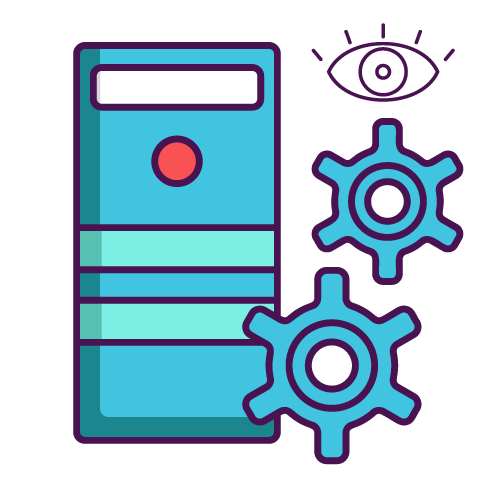 Affordable Server for General Office Applications
Need a low-cost server solution that can fulfill your general office needs? Cyberewala highly recommends buying this magnificent Dell T320 tower server that is tagged at an affordable price and is engineered with ideal hardware to support your high-end applications.
Efficient Rack-Mountable Tower Server
With its one-socket tower form factor, the Dell T320 tower server has a sturdy and agile infrastructure, which however retains extreme flexibility as it can fit in a rack chassis that makes it extremely beneficial during times of business expansions.
Good Performance with Intel Xeon Processors
Looking for a server that can offer you the power and performance you require? The Dell PowerEdge T320 server allows you to work on enterprise-level workflows with ease and speed with the support of excellent Intel Xeon processors engineered within.
Multiple Storage Options & Expandable Memory
The Dell T320 server is specially tailored to serve a great variety of applications and workflows by supporting them with maximum expandable memory of 192GB, infallible storage of 32TB, and powerful RAID controllers to protect your data at all costs.
Manage from Wherewith iDRAC
Prepare yourselves to improve the productivity of your workflows with a low TCO as the Dell PowerEdge T320 server now comes with iDRAC technology that enables efficient administration for users by remotely controlling and monitoring your server workflows from anywhere.