Description
Are you interested in renting a Dell T30 server for your home office or running temporary applications? Then, compared to any other server rental service provider in India, Cyberwala offers a T30 server at the best rental pricing. We create and configure the Dell T30 server to meet the needs of our customers, making it ready for a variety of configurations and applications.
You can save a lot of money by renting a server! After receiving an order for a Dell T30 server for rental, we only deliver it to customers after our skilled engineers have thoroughly tested it. We rent out completely certified and configured Dell T30 servers to our clients so that they may run their projects without any problems now and in the future.
Data and programs from many PCs, workstations, and mobile devices can be aggregated into a single server with the Dell T30 server, enhancing collaboration and productivity.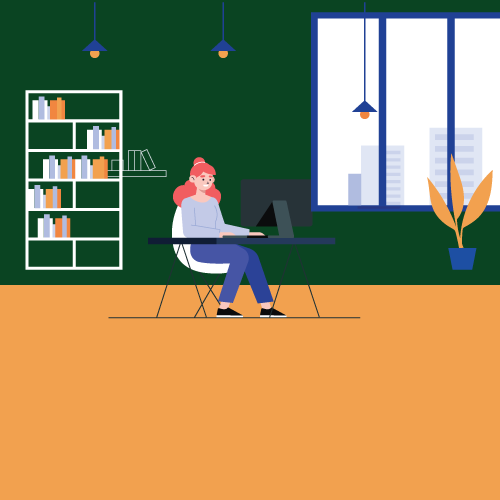 Suitable for Small Office/Home Office
The Dell T30 server is an ideal server for small companies and home offices, combining large internal storage space with adequate performance in a compact, quiet mini-tower chassis that provides efficient, worry-free operation. Irrespective of the company size, the Dell T30 server has proven to be very successful.
Large Internal Storage Capacity
By loading your data into the Dell T30 servers and allowing users to share programs, you may save the additional costs of external storage devices, cloud storage space, and software copies. With six internal hard drive bays providing high storage space, you can also consolidate data and media assets. You can attach external devices flexibly and easily with 10 USB ports.
Smooth Performance With Intel Processors
Its fast Intel Xeon E3-1225V5 multi-core processor helps you instantly run programs and media. With several cores and innovative technologies, the next generation of powerful Intel Xeon processors improves business-transaction response times and saves time when moving or copying files across locations. It delivers a seamless performance overall.
Better Efficiency and Productivity
The Dell T30 servers cram large memory capacity, high internal storage, and adequate performance into a mini-tower form that's meant to run smoothly. By running apps, accessing data, and sharing information and files from any device faster, Dell T30 servers improve collaboration.
Built-in Expandability and Data Security
With up to four PCI/PCIe slots, the Dell T30 servers give you the flexibility to grow at your own pace. You may add up to 64GB of memory and six hard drive bays to your system. With software RAID and optional backup and restoration solutions, the T30 makes it simple to secure your data and files, without much technical know-how.
Cost-saving Rental Plans by Cyberwala
Do you need a server to work on but don't have the funds to purchase one? If so, then Cyberwala provides Dell T30 server rental plans, available in a variety of leasing options. Our experts decide each of these Dell T30 server costs by analyzing current market server statistics and then tagging them with the most inexpensive rental prices.