Description
Dell PowerEdge R830 Rack Server is a  2U high computing service that can support up to four Intel Xeon E5-4600 V4 processors with 22 cores per processor. Dell R830 offers memory scalability of up to 3TB, and up to 16 drives for internal storage, making it ideal for virtualization and high-end applications. Dell's PowerEdge R830 has fine I/O features that make it ideal for I/O-centric intense workloads. Additionally, the PowerEdge R830 rack server comes with easy and automated self-management. Get the benefits of a high-performance server with scalable memory, and create a dense and secure virtualized environment with a low-price R830 rack server on rent by Cyberwala. We offer the best server rent price in India. We also offer free consultation and set up and configure the server ideal to your requirements that fit your budget. We deliver all over India with instant shipping and offer 24×7 technical help to assist you.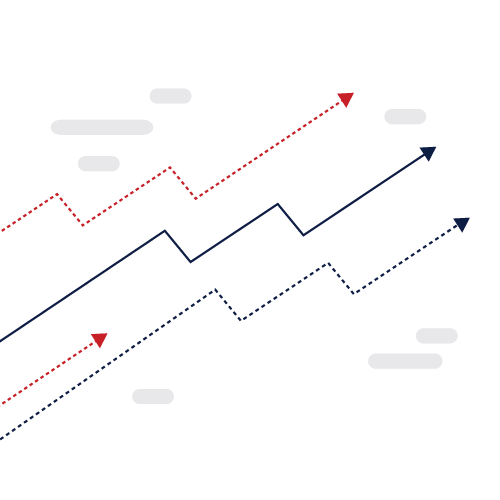 High-Performance Four-socket Server
Enhance your computational power with Dell's PowerEdge R830 four-socket server. Optimizing your End to end virtualization, cloud computing, and application workload becomes swift with Intel Xeon processor E5-4600 v4. So Get yourself a certified high-quality PowerEdge R830 for rent to manage your data-intensive workloads with minimum investment and good performance.
Designed for Dense Virtualization and Database Applications
Dell PowerEdge  R830 is perfect to scale up your virtualization, efficiently administer VMs, and improve the VDI environment and resource management with its four-socket processors. With the NVMe flashcard,  up to sixteen 2.5-inch storage drive options, the maximum storage can be configured as per your database application requirements at Cyberwala under the guidance of an experienced team. 
Versatile and Scalable
Dell's PowerEdge R830 is highly versatile and scalable. The I/O capabilities of PowerEdge R830 can be enhanced by configuring the seven PCIe SSD cards. There's also a fail-safe feature that comes with an embedded hypervisor. It is flexible with resources like  Microsoft''s SQL, Oracle RAC, and PowerEdge can be configured to maximize efficiency and better CPU utilization.
Large Storage and Memory Capacities
Dell's R830 2U rack server can support up to 3TB DDR4 memory and holds16 internal SSDs or HDDs. It also has PCIe 3.0  expansion slots to additionally support external RAiD adapters, NVMes, and others. You can easily develop virtual environments, and increase overall performance with Cyberwala's rental R830 rack server at low costs. 
Superb Management with Intelligent Automation
The Dell R830 rack server comes with a Lifecycle Controller and Open essentials embedded with an integrated Dell remote access controller (iDRAC) that regularly engages server management tasks like updates, monitoring, and deployment irrespective of the OS being used. R830 rack servers make it simple for you to manage your physical and virtual environment both remote and local. 
Cyberwala Rental Benefits
Renting your PowerEdge R830 rack servers from Cyberwala saves you money by offering you the lowest prices available in the market but with certified and highly efficient servers customized by an expert technical team. We offer free installation and technical support and instant delivery. The support team is available 24×7 for technical assistance and to answer your questions.