Description
Do you look out for creating the first IT server environment for a small business or home office? If yes, buy HP ProLiant Microserver Gen8 at Cyberwala which comes with an easy-to-use configuration and assists the designers and architects to execute the visualization applications like AutoCAD. The powerful server integrates with Intel Xeon, Celeron, or Pentium processors to give a compelling performance in dealing with huge workloads. Gen8 Microserver has expandable storage of 16 TB and DDR3 memory with 16 GB to deliver increased performance. The integrated iLO technology enables the remote management of a server.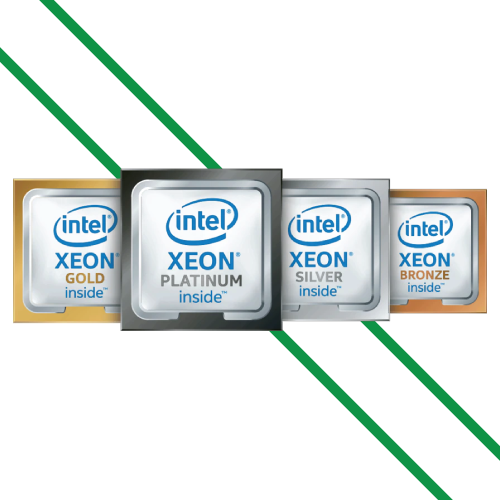 Suitable for Home Office & Small Business
The ProLiant Microserver is an ideal solution for small and micro businesses due to the benefit of providing easy-to-use services. In addition, it helps the companies to achieve the specific objectives with efficiency and offers data security.
Powerful Multi-Core Intel Xeon Processors
HP Gen8 Microserver supports Intel Core i3 and Intel Xeon E3-1220 or Pentium or Celeron processors. They ensure the best performance, power efficiency, and higher adaptability for heavy and complex workloads with outstanding speeds and efficiency.
Good Choice for Architects and Designers
Microserver Gen8 is the perfect choice for designers who handle projects relevant to high-end visualization and exceptional graphic performance applications. The embedded Matrox G200 allows the video standards for running software like AutoCAD and 3D models.
Flexible Storage Options
HP Microserver engineered with four 3.5-inch 4TB SATA drives with up to 16 TB storage capacity. The first two bays support 6 Gb/s transfer speeds, and three and four bays support 3 Gb/s transfer rates.
High-Performance HPE Smart DDR3 Memory
Microserver can support the maximum memory of up to 16 GB of DDR3, allowing multiple virtual machines simultaneously. The vast memory accommodates internal USB and SD cards to perform numerous workloads effectively with superior performance.
Manage & Monitor from Anywhere with iLO
Gen8 Microserver comes with iLO 4.0 technology that manages the server from deployment to remote access. It provides the benefits of health monitoring and alerting functions for a server. Users can deploy and manage the server from anywhere.