Description
Do you want to buy an affordable rack server that can handle your day-to-day IT operations? The HPE ProLiant DL360 Gen8 Server offers strong processing power and a huge memory capacity, enabling it to tackle all types of business operations. It has a compact 1U design and comes with designed-in RAS features. HP Integrated Lights-Out 4 makes it easy to manage the server's health and performance from remote locations. This server is suitable for cloud-based and other complex applications. Cyberwala provides 24/7 round-the-clock technical support service where our expert customer support team works hard to answer all your queries within minutes.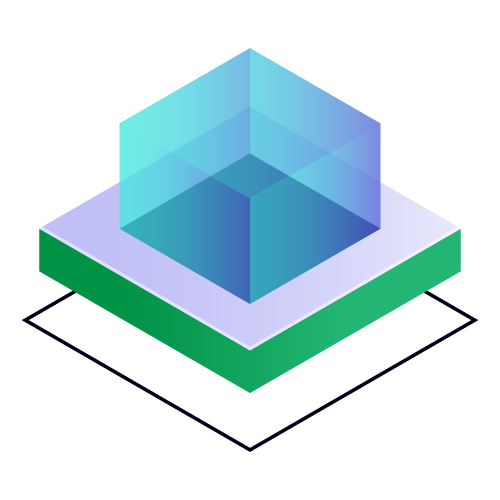 Versatile Enterprise-level 1U Rack Design
The HPE ProLiant DL360 server comes in a space-efficient 1U form factor. It is versatile and is suitable for various enterprise-level applications. It can handle dynamic workloads with utmost ease and provides several options through which it can adapt to rising future workloads.
Supports up to two Intel Xeon Processors
With support for up to two processors from the Intel Xeon E5-2600 v2 family, the HPE DL360 server can run data-intensive workloads easily. 2, 4, 6, 8, 10 and 12 core configurations can be installed on this server. It can offer a maximum processor speed of 1.7-3.5 GHz.
Durable Server with Designed-in RAS Features
The HPE ProLiant DL360 Gen8 Server features a durable design and it comes along with RAS features. RAS stands for reliability, availability, and serviceability and it helps to ensure that maximum server uptime is achieved. It has an advanced Error Correcting Code (ECC) memory protection feature also.
24 DIMM Slots for Memory Expansion
The HPE DL360 server has 24 DIMM slots that can support DDR3 RDIMM, UDIMM, and LRDIMM memory modules. It provides fast lag-free performance with speeds up to 1866 MHz. This rack server can have a maximum memory capacity of 768 GB.
On-system Management Capabilities
HP iLO4 provides multiple management functions that can help the admins simplify server management. The HPE ProLiant DL360 server can be remotely managed, monitored, updated, and deployed, without the need for physical visits to the server. Server parameters like fan speed, temperature, etc, can be monitored with the help of status indicators.
24/7 Technical Support by Cyberwala Experts
Cyberwala has a 24×7 active technical support team that can clear and answers any question related to this server. You can contact us through chat, email, and phone and our expert customer executive will be available to deliver instant solutions for your query.