Description
Are you planning to procure HP Servers for your organization? Looking for an online store where you can find the prices of various models of HP servers along with the powerful configuration? Then this budget friendly price list of HP Servers would be very helpful for you .Pricing is an important aspect to consider while purchasing the server. We take pride in presenting the price list of all variants of HP servers like Tower, Blade and Rack servers. This HP server price list enables the customers to buy the required server in just a single mouse click. The price list of HP servers is updated regularly with best prices and updated configurations so that the selection becomes easy for the clients. You can also sort the list of servers with regards to price and configuration. Based on the budget and requirements, you can choose the best model. You can contact us for more information for the discounts available on bulk order. The servers mentioned in this price list can be customized according to your needs. Along with the lowest prices , we also provide free installation support , ensure quick delivery of the servers and back all the servers with warranty.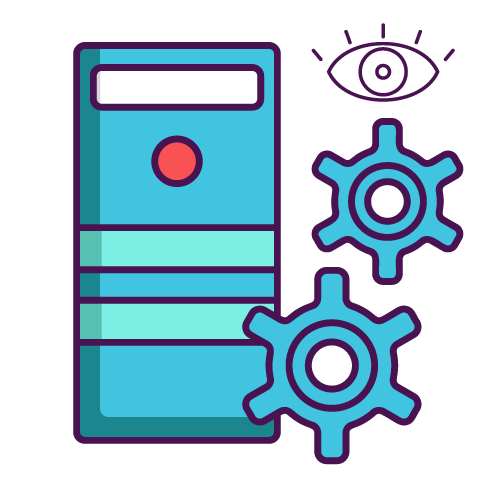 Price List of HP Rack, Tower & Blade Servers :
HP Servers of various form factors including Blade, Tower and Rack variants are listed with detailed hardware configuration and price. Many models including HP DL160 G6, HP DL You can compare those details or take the advantage of our pre sales support and make a decision on buying the perfect server for your business based on your IT budget.
Low Priced Options from Start-ups to Enterprises :
You can find different pricing options for HP server models. Whether you are a start-up or an enterprise-level business, yo380P G8, HP DL380 Gen9, HP DL360P Gen8 etc are available for immediate delivery. You can find the server that is suitable for your firm at affordable rates. We have listed multiple options as per the price i.e from low price to high price which becomes easy for business to choose the server according to their budget.
Offers Available on all Configurations :
No matter which server model you choose, we offer discounts with additional benefits. There are servers of high-level and low-level configurations mentioned in this price list. We provide discounts on any configuration , be it a pre configured server listed on the website or a customized configuration that you select. Cyberwala provides its customers an easy access to choose the HP servers by providing an option to sort the servers based on the price and configuration. By this sorting, you can easily compare the various configurations and their rates.
Economically Priced Servers for All Workloads :
The HP servers available at Cyberwala site are budget-friendly and are designed to withstand all kinds of business workloads, be it simple or critical. With less investment on these servers, you can achieve more results in your. These servers are suitable for building private cloud , NAS Storage or for virtualization. In this price list , we have mentioned a wide variety of servers that can fulfill the needs of startups to leading multinational firms.
Remote Testing Option Available :
If you want to have a free demo of HP servers before purchasing, then get in touch with us. Our expert team will provide virtual demo for the selected models of HP servers. You can ask our engineers any query related to the server. You can decide on buying Only after completely testing the server. For more information on the remote demo or testing, feel free to contact us anytime.
24/7 Pre-Sales Assistance :
At Cyberwala, there is a dedicated team of sales executives that handles pre-sales queries. If you have any queries related to choosing the right HP model server for your business or if you want help in choosing the configuration, you can contact us through the phone call, email or chat. One of our executives will assist you and resolve your query related to server model, configurations and the payment terms at the earliest.
No Extra Charges for Installation :
Do not worry if you have no knowledge on the server installation. At Cyberwala, there is a team of engineers that looks after the server installation. Once your order is received, our expert engineers will install the hardware parts along with the operating system by following the manufacturer's instructions. Our engineers will be readily available to provide remote assistance if you need any support after unboxing the workstation.
Free Replacement Under Warranty :
All the HP servers that we sell are free from defects and come with an assured replacement warranty. Chances of occurring issues in our servers are very rare but incase if you face any issue with any part of the server during the warranty period, then reach out to us immediately. We provide replacement for the defective part at free of cost. Spare parts of new servers are covered under 3 year replacement warranty where as the warranty coverage for the hardware components of refurbished servers depends upon the model and configuration.
Swift Delivery All Over India :
Cyberwala ensures quick delivery of the servers to any location in India, be it a metropolitan or a remote region. We usually deliver the servers within 2-3 business days in a secure multilayered package that keeps the server safe during the shipping process. Partnered with the best courier services, we ship the servers to many cities like Ahmedabad, Bengaluru, Chennai, Delhi, Erode, Gurgaon, Hyderabad, Indore, Kolkata, etc. and even to interior places across the country.